I am ridiculously into making my own things. Last week, I took an over sized polka dress that belonged to my grandmother and made it into a top! (Okay, not really that fancy or outstanding, but I was still proud).
Here's a list of some DIY Projects i'm really excited about trying!
Share some of yours with me!
1. DIY Matte Nail Polish!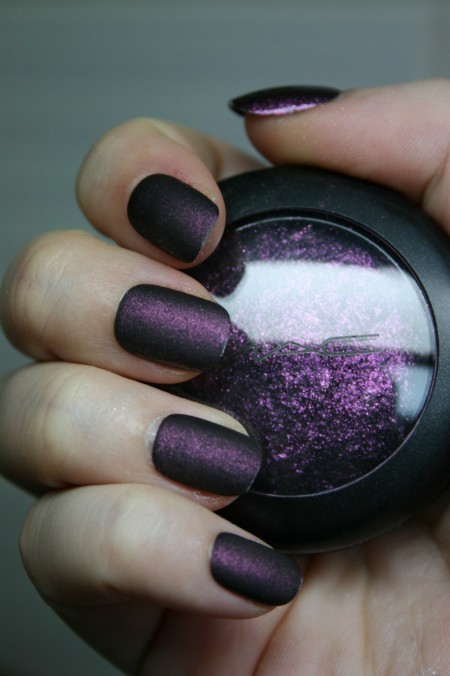 2. DIY BADGES (SO EXCITED ABOUT THIS ONE!!!!)

3. DIY POLAROID HANGER! (perfect for anyone that loves to hang up pictures!)
4. DIY SADDLE SHOES! (probably going to make these for my little sister. I'm thinking about getting a cheap pair of white shoes from goodwill)

5. LAST BUT NOT LEAST CROWNS!!!